Primeira-dama ouviu sobre o The Send na Igreja Batista Atitude
Neste domingo (9), a primeira-dama Michelle Bolsonaro, que está na cidade do Rio de Janeiro, visitou sua antiga igreja, a Batista Atitude.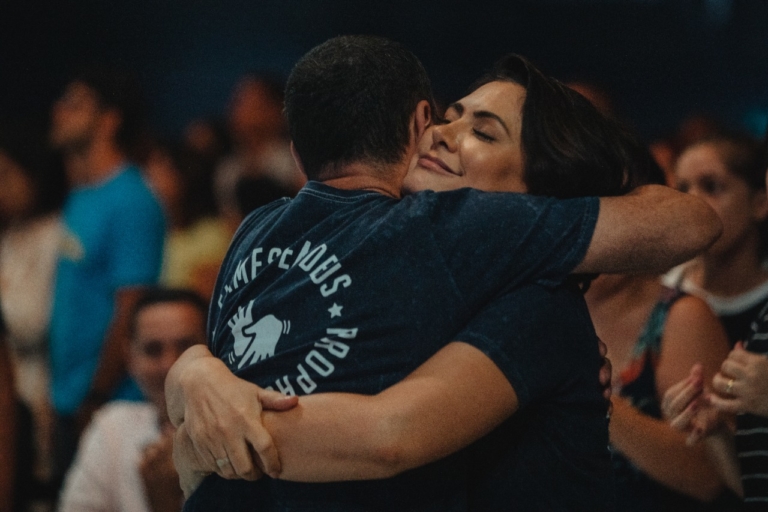 Ela divulgou alguns stories em seu Instagram assistindo ao momento de louvor e focou na apresentação do Ministério Incluir, que faz a tradução para Libras, projeto do qual fazia parte.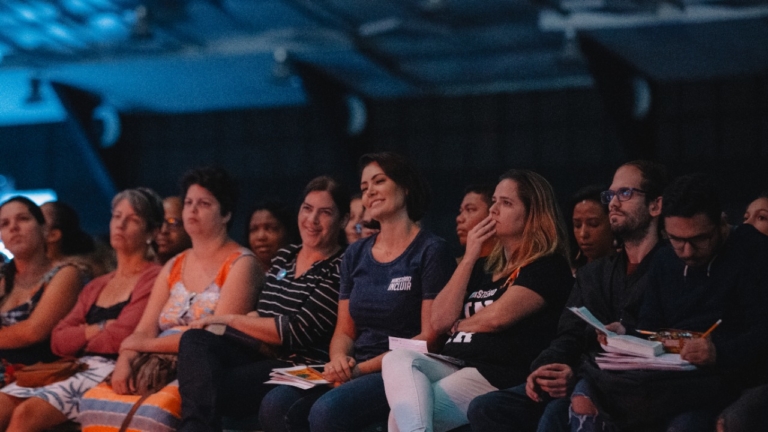 O líder da igreja, pastor Josué Valandro Jr., fez a pregação. Ele aproveitou e falou um pouco sobre sua experiência no The Send.
Valandro participou nos dois palcos montados na cidade de São Paulo: duas vezes no Allianz Parque e uma vez no estádio do Morumbi.
– Tem uma geração nova querendo se apaixonar mais pelo Senhor, acreditando que nós vamos mudar a história do nosso país. Isso é muito empolgante. Eu quero dizer para você: Deus está fazendo alguma coisa no Brasil, alguma coisa nova. E eu realmente sinto isso – afirmou.
O pastor também falou sobre mudanças no meio político do Brasil.
– Essa cultura de maldade que ainda está no Congresso Nacional tem a ver com a nossa paixão por Deus e com o quanto estamos dispostos a lutar para mudar. Acredito que o que acontece não é por causa dos parlamentares não, é porque nós não estamos nos posicionando em fé e oração – declarou.